Thank You for submitting your nomination
Certified BEI Practitioner
(C-BeiP)™
Startup Professionals looking to scale

Entrepreneurs

CXOs

HR Generalists & HR Business Partners

Line Managers

Recruitment Specialists

Academicians

Freshers in HR
Synergogy is known to run skill building workshops that are highly interactive and immersive. Our sessions are created with action learning and social learning at its center.
Pre-Work
Social Learning
Socratic Discussions
Real Play
Demonstrations
Cases & Scenarios
Frequently Asked Questions on C-BeiP™
What's the duration of this certification?
The Behavioral Interviewing Certification is offered over 8 Hours covered over one day.
You need to score 80% in your course end examination. This will be application based, multiple choice questions online. The examination is part of the course duration.
Can we get this certification done in-house?
Yes, indeed – that's possible. We can conduct this Behavioral Interviewing Certification for your internal teams either face to face or virtually. Please write to us and we can share more details.
How does CPD / HRCI endorsement help?
The CPD & HRCI have endorsed our program for 8 hours of recertification units. You can claim this as part of your ongoing development & recertification with them.
Simply click here to fill the form with your details and we will get back to you with options for payment.
What if I pay and I am unable to attend?
If you pay up and are unable to attend on the scheduled dates, you are always welcome to join our next batch.
What if I pay and I want to cancel?
Any withdrawals post-payment, the attendance fee will be refunded, less $75 retained for administrative expenditure.
If you find yourself in the impossibility to attend the course after the registration process is already completed, you may delegate another person to attend the course in your place or choose another date from the list of scheduled dates available without any further fees charged.
If you have confirmed and made the attendance fee payment but you didn't attend the course, the course attendance fee will not be refunded.
If you attend the course only partially, you will not benefit from any attendance fee reduction or refund.
Click here to access our complete terms & conditions reckoner.
Do you accept credit card payments?
Yes. We accept most major cards through PayPal, Stripe, Razor Pay, Paytm, G-Pay. We also accept bank transfers.
Do I need to re-certify after a few years?
This is a one-time accreditation with life-time validity. However, you can re-attend the course at 50% of the prevailing course fees at a future date.
Still have any questions?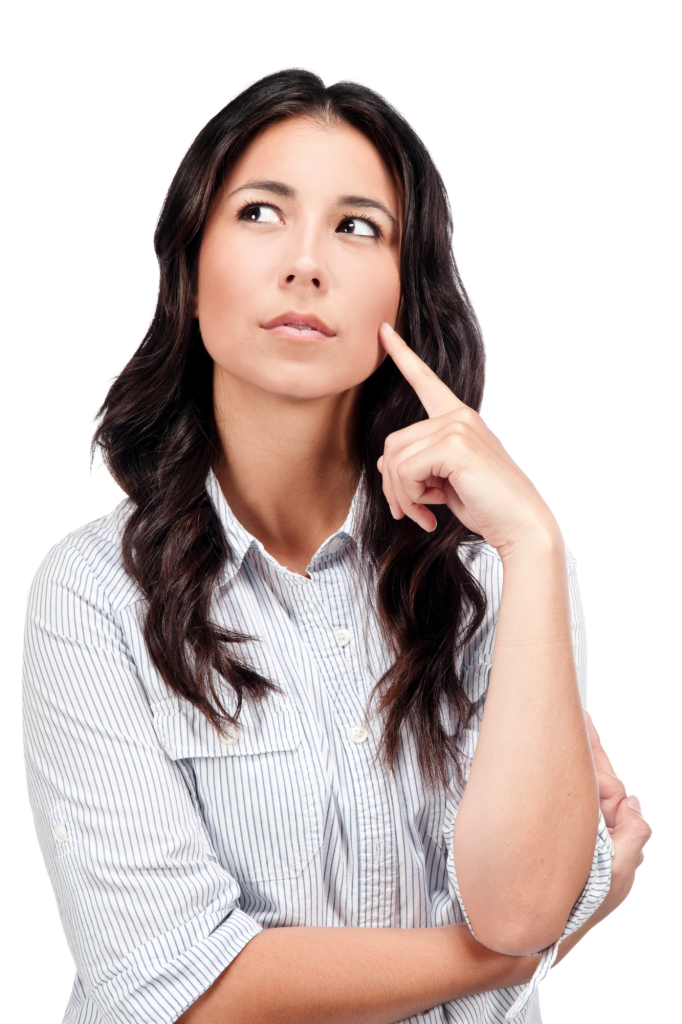 Get Your Hiring Game RIght
Interviewing to hire potential employees is a core activity in any organization, large or small. However, most organizations still get it wrong. In fact, the costs associated with hiring a wrong employee can soar to as much as 3X to 5X the annual salary of the candidate. Our interviewing systems ensure you hire the right candidate for the job.
Wrong hires cost 3X to 5X the candidates annual salary.
Go beyond just interviews. Using psychometric tools to hire people dramatically increases your success rates during the selection process.
Explore our HolisticHiring™ system where we assess candidates on 3 dimensions viz. 4 Core Behaviors, 12 Core Drivers/Motivators and 25 business-related competencies.