Create an agile, diverse and future ready workforce
Welcome to Synergogy, where we shape the future of the workplace. In today's fast-paced digital age, having a diverse, agile, and future-ready workforce is no longer an option but a necessity. We specialize in HR consulting, aiding organizations to acquire and cultivate the right talent and culture for enduring success. 
Our strategies are designed to equip your business with the skills necessary to navigate the changing business landscape, ensuring your workforce is prepared for whatever the future holds.
Trusted by companies all over the world
Grow
and develop your workforce. Build a culture of agility and inclusion.
Spend more time building your business. Let us help you with the tools you need to build great leaders, teams and cultures.
Transform
your organisation culture. Make it truly agile.
Transforming culture and ways of working is one of the biggest challenges for agile organisations. Learn how our Agile-Culture-DNA™ can help you succeed in your agile practice.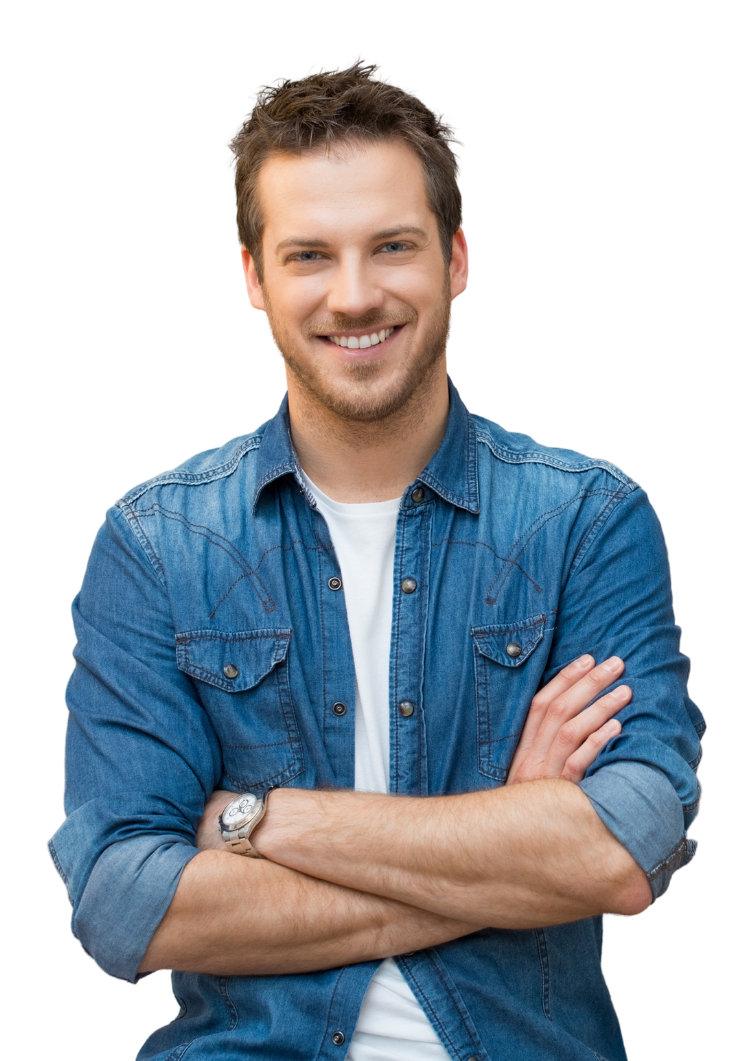 Create
an Agile, Innovative & High Performance Organisation
From Strategy Maps to OKRs, our solutions provide your organization with the power & scale to grow exponentially.
Acquire, Nurture & Retain your
Talent
With our Core Competencies Compendium™, we help you map and assess competencies for leaders, teams and the organisation.
Hire
your key talent using more than just a gut feeling
Whether you are a start-up or a scale-up, this course helps you learn the key skills of interviewing and prepares you to select people beyond your gut feeling.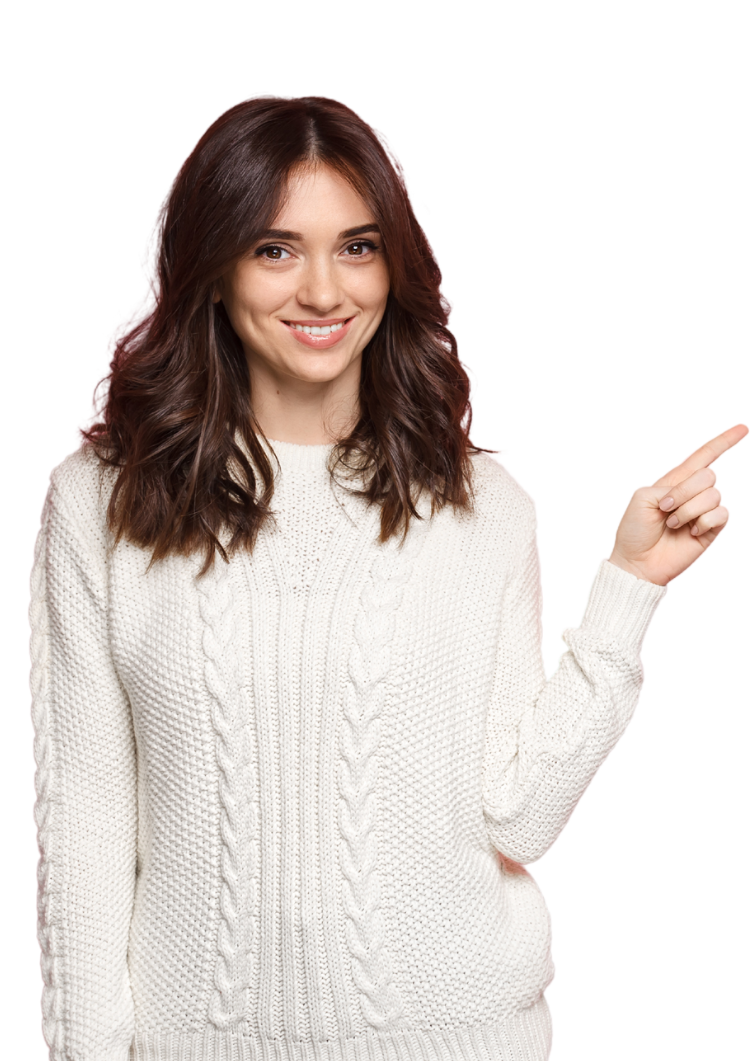 Laser-Focused Learning Capsules on
Future Skills
Our Micro Learning Labs™ are designed for professionals who are looking at learning on-the-go. Our carefully curated content is designed with years of research and facilitated by experts and influencers.
Self-Development starts with
Self-Discovery.
Our DISC-based solutions can be used for myriad applications, including Selection, Coaching, Leadership Development, Conflict Management, Diversity & Inclusion and Cross-Culture Communication.
Start your
journey
with Synergogy
Schedule a 30 minute call to discuss your priorities and long term goals.
Building a Successful Succession Plan: A Step-by-Step Guide
Succession planning is a strategic process aimed at identifying and developing potential leaders within an organization who can replace key leaders when they leave, retire, or are unable to perform their duties. It involves nurturing high-potential employees for advancement, ensuring business continuity, and promoting a culture of talent development.